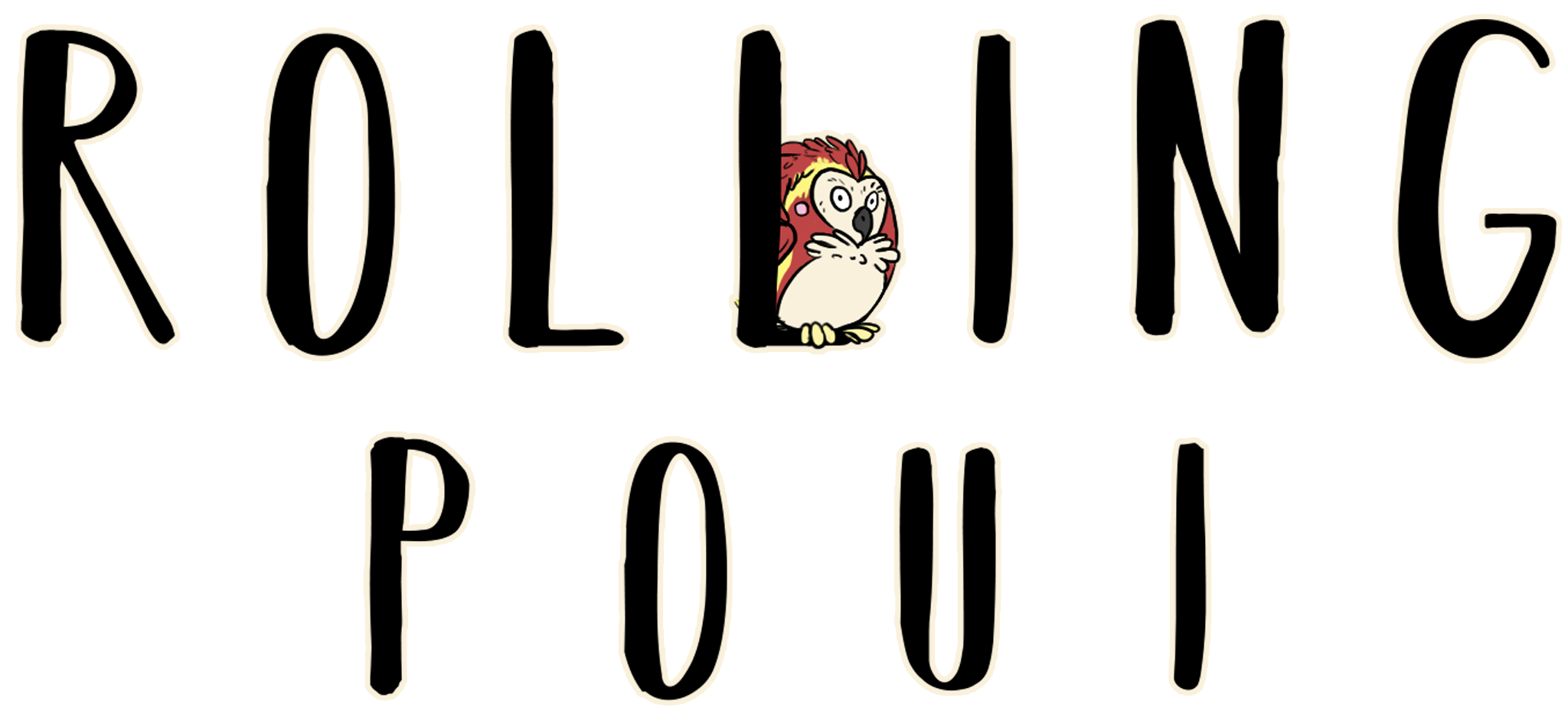 Rolling Poui
A downloadable game for Windows
Rolling Poui is a proof-of-concept of a runner alternating between two cameras, commanded by the studio ENIGAMI.
It is based on speed and a feeling of flow.
During the top view phase, bounce on walls to gain speed and avoid brambles. In side view, jump, glide and fast fall to turn back into a ball!
The game was made in one week.
Inputs: use UP and DOWN on the keyboard.
---
CREDITS:
BERNARD Lucas (Game & Level Designer)
BIRETTE Flavien (Game & Level Designer)
BLANCHARD Benjamin (Lead Programmer)
CHAPELET Pierre (Programmer)
DEPARDIEU Victor (Lead Game Artist)
FRELAND Paul (Game Artist)
JANCENELLE Anaïs (Game Artist)
REUZÉ Gwendal (Project Leader)
SCHMÜCK Sylvain (Game & Sound Designer)